On sale.
Stone processing company. 200 kms from Paris.

Located in Sarthe area, 2 hours from Paris this stone processing company was created 18 years ago and is specialized on decoration market. Located on  3500 square meters, with slabs park, show room ( 200 square meters) and workshops.
This company, moreover the show room and the offices has 2 workshops and a closed and covered area for stock (700 square meters).
Moreover the 2 managers, the company has 2 operators.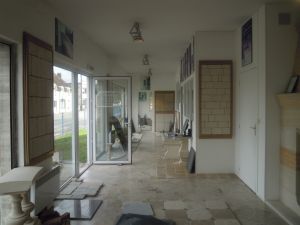 The company process mainly granites and Silestone. 

The actual owner plans to go on pension within 2017 and wants to sell his company.

The stone processing company works mainly with customers from Paris area.

Machinery:
The company has a Thibaut T 108, a Skema bridge saw, a manual polishing machine and a Thibaut edge polisher.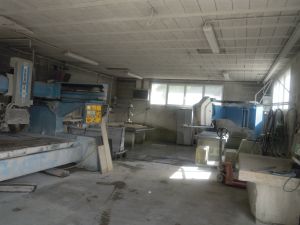 For more information (photos, financial data, company name and adress....) please contact us on This e-mail address is being protected from spambots. You need JavaScript enabled to view it or by phone00 33 664 73 63 77
33 664 73 63 77 .
Thank you