Introduction, flat glass processing machines comparisons.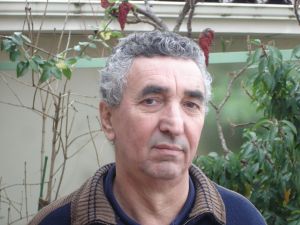 Please find here-by some explanations about the main glass processing machines and lines. After a brief introduction about the job the machine has to carry out we try to explain how is the machine working, the main achievements this machine can do and the options generally available from the more important suppliers. We hope not to have missed important data and we update this area every month with the information we receive from the market and the ones we collect in the fair and from the glass magazines.
In the left menu you can find the main glass processing machines (straight line edging machines, bevelling machines, tempering furnaces, double glazing lines, laminating cutting tables...You just have to click on the line of the machine which could interest you to enter in our technical machine description.
Moreover you will find  some other general comparisons ( vertical or horizontal drilling, chemical or thermal tempering, numerical control machines, vertical or horizontal glass washing...) to support you in your technical thoughts when you have a machine purchase project.
We have also (only on inquiry) some deeper technical comparisons between the main machines suppliers straight line edging machines, bevelling machines, sandblasting machines, double edgers...).
Some machines are not for the moment in these area ( waterjet, shaped bevelling machines, glass racks..). We hope to be able very fast to add them here.